When Trick or Treat Events are Happening in New River Valley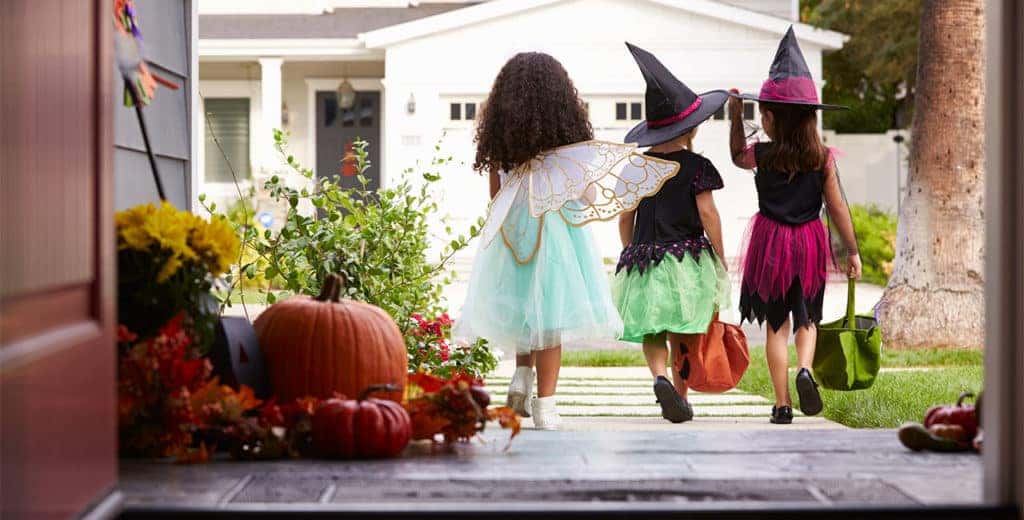 2017 Trick or Treating in New River Valley VA
The New River Valley is definitely a great area for people of all ages for Halloween. This is especially the case for one of the most important and exciting parts of celebrating Halloween: trick or treating. For kids who love candy, Halloween is certainly a very exciting time. If you are looking to take your kids out to get candy on October 31, continue reading to get more information on 2017 trick or treating in New River Valley VA.
Trick or Treat Events in New River Valley
Here are trick or treat events happening around different towns in the New River Valley area.
Blacksburg, VA
Trick or Treat in downtown Blacksburg
Tuesday, October 31, 4:00-6:00 PM
Details: Events will be happening on College Avenue, and will include a costume contest for kids age 0-12.
---
Find out more about Shelor Motor Mile Auto Group
---
Christiansburg, VA
Truck or Treat at Christiansburg Recreation Center
Saturday, October 28, 8:00-11:00 AM
Details: Trucks from Christiansburg Fire, Police, Rescue and Public Works will be here for kids and kids at heart to look at and touch.
Wytheville, VA
Wytheville Community College Halloween Celebration
Thursday, October 26, 5:00-7:00 PM
Details: All children through age 10 in WCC's service region are invited to trick-or-treat at the College and wear their costumes as they participate in a safe environment. The event is free and open to the public.
Radford, VA
Halloween Trick or Treat at Radford Library
Tuesday, October 31, 9:00 AM-8:00 PM
Details: Stop by the library in costume for some (non-food) treats! All children ages 4 – 12 years are welcome to come by.
Pulaski, VA
2017 Town of Pulaski Trick or Treat Trail
Monday, October 30, 3:30-7:00 PM
Details: Events will be happening at participating locations in Pulaski, VA. A list of participating merchants should be provided at a later date.
---