The Top 10 Things to Keep in Your Car at ALL TIMES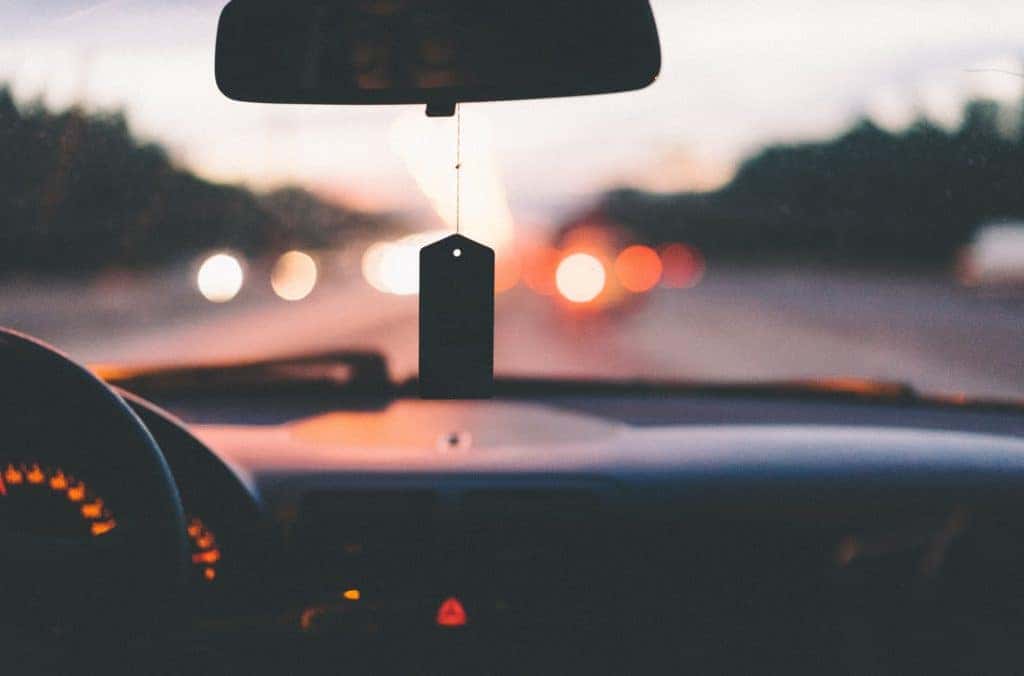 We always enjoy a nice drive here at Shelor Motor Mile, and we know that having the correct tools and items in your car could very well be the thing that saves your trip!  We have collected what we believe to be the most essential items to keep in your car. This list is in no particular order but if you don't see something on our list that you feel deserves a spot or have a topic you would like to see covered in these weekly emails, feel free to email us at info@shelor.com. As always, thank you for being a loyal customer and we wish you safe travels wherever you go.
Tire Changing Kit: Many cars come with a spare tire and a tire changing kit and it's always good to be familiar with how to change your tire before you need to do so. Take a moment to check whether you have everything you need to change a flat, and that your spare tire is inflated to the appropriate PSI.

Jumper Cables: Not many things are worse than turning the key in the ignition and finding out you have a dead battery. Couple that with a lack of jumper cables and you have an interesting day ahead of you!  It is always a great idea to have some jumper cables in your vehicle, and a portable jump box is even better (you don't have to wait for someone to get there with another vehicle). We have plenty of solutions available at our Parts Department, so check them out. It's an investment you will never regret and is one of the cheapest ways to provide some peace of mind.

First Aid Kit: You never know when you or someone around you might need immediate medical attention or to remove a splinter. Much like the previous items on the list, a good first aid kit is an essential accessory for every vehicle.

Emergency Food and Water: Having a mixture of calorie dense and non-perishable food along with a healthy supply of water could very well save your life in some extreme situations and is especially important when traveling in inclement weather or away from established roads.

Emergency Thermal Blankets: Also known as a space blanket, this entry on the list is probably the most versatile. We found a guide written by Seattle Backpackers Magazine that highlights a ton of uses we couldn't fit, unlike the emergency blanket. Essentially this blanket is used by astronauts and emergency responders alike for its many uses and should be a staple of your car inventory.
            Click here to view the guide!  
Rechargeable Crank/Solar Flashlight: Have you ever had to inspect your engine in the dark or tried to change a tire by moonlight? Having a flashlight on hand can help any person see the light in a stressful situation. A crank or solar flashlight is very helpful in case you don't have any spare batteries on hand.

Portable Tire Inflator/Air Compressor: This item is incredibly convenient and will save you worry and time if you are preparing for a long trip. It might be a bit of an investment with high quality models ranging from $50-$500 but you will thank yourself later.

Seat Belt Cutter and Window Breaker: This two in one tool is extremely handy in aiding you to get out of your vehicle in an emergency. You will never want to use it, but will be relieved if you ever need it.

Multi-Tool: It is impossible to know what tool you will need for impromptu car repairs; this is where the multi-tool comes in handy. With a variety of models, featuring different bits, wrenches and/or attachments, there is one suited for every person's needs.

A Map: Yes an actual paper map. It might seem a bit dated with the amount of smartphones and vehicles with GPS capability, but not every place has service and you can never account for inclement weather.  Plus, picture one of our favorite signs: