Social Distancing: 10 Ways to Avoid Going Stir-Crazy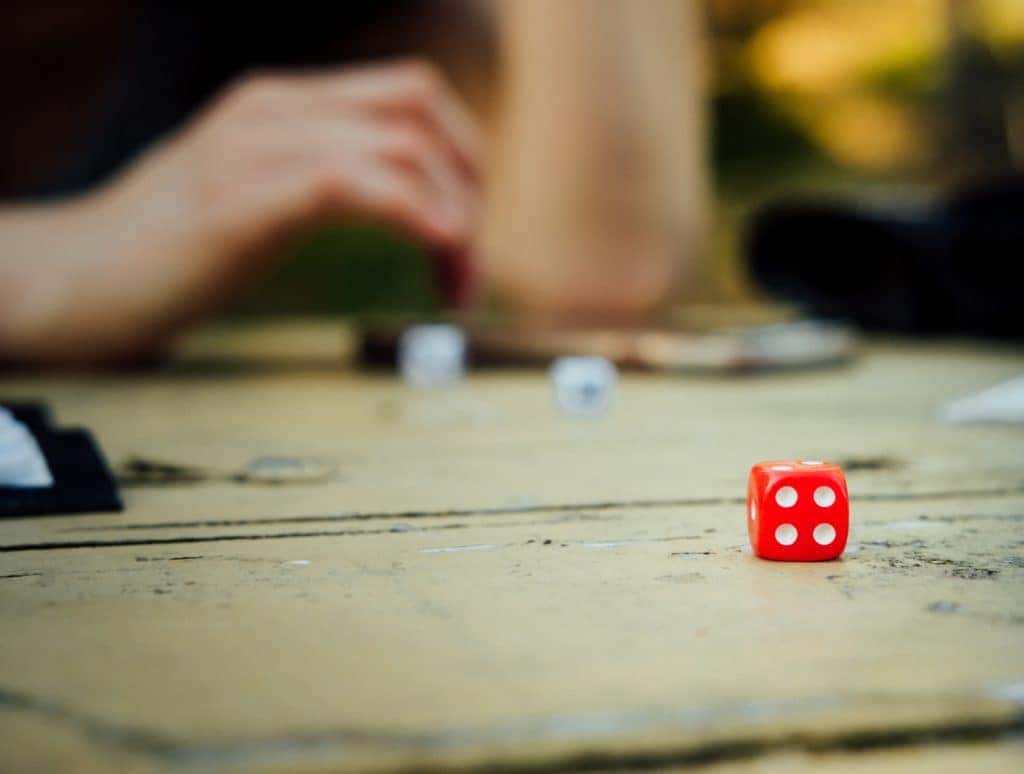 As active COVID-19 cases increase across America and more people are finding themselves practicing social distancing one question seems to be floating around the internet, what to do while quarantined? In this edition of our blog, we will be looking at 10 things to do to avoid going stir crazy.   
Organize and Prepare: Being organized and prepared is always a good idea, so why not apply that same mentality to your time inside? Knowing what your daily schedule looks like will help you understand yourself better, find areas for improvement, and allow you to figure out how much time you can allot for extra activities.
Go Through Your Wardrobe/Donate:Use this time to see what items in your wardrobe have worn their welcome. If you're unsure on certain items, face time someone else who is also quarantined and get their opinion. Chances are they can spare the time for a quick fashion show. Most of the clothes you want to get rid of can be donated to those in less fortunate situations.
Read A Book: Settling in with a book is a great way to kill a couple of hours. Even if you don't have a physical book in front of you, there are tons of free online resources that will give you access to thousands of books. Books also make sure your brain is staying active, even if you can't.
Start Good Habits NOW: Have you been meaning to get your life in order like we all said we were going to do at the start of the year? Now is the perfect time to start some of those harder to establish habits that will lead you to a more successful and fulfilling life.
Organize Your Kitchen: What exactly is in that junk drawer you haven't touched in a couple of years? Do you know what has expired in that pantry or the back of the fridge? This is a perfect time to know exactly what you do and do not need to stock up on.
Watch Online Performances: A lot of musicians and have been live-streaming their concerts from different homes and small locations. Other people like Jimmy Fallon have transferred their entire show into their houses. It's definitely worth looking to see if your favorite artists have any interesting concerts or performances available for free.
Video-Chat Party: Just because you're quarantined doesn't mean seeing your friends impossible. Why not host a party from the comfort of your own home. A couple of themes we suggest are Pajama Party, Paint Party, and Disco Party!
Do something Creative: If you find yourself bored to the point of insanity why not take up some sort of creative hobby? Things like drawing, painting, and writing will give your brain some necessary creative stretching and hey, this could be the start of your career as a best-selling author!
Plan and start a Garden: This one not only engages the whole family, but will provide fresh food in the coming months. Begin by deciding where you want your garden, and then pick the right plants to go in that space.  We have had a lot of good luck with container gardens and straw bale gardening.
Rearrange the Furniture: Even if you like the way your furniture is set up, why not try something a bit different and see how it feels? A change of scenery can help a stir-crazy mind feel more at ease and even if you move it back to the way it was, at least you will know that you have the best set-up for you.
As always, we would like to thank the readers of this blog for checking in every week. Feel free to share any ideas you have on how to keep from going stir-crazy below. We hope everyone is staying safe and secure. 
Read: Getting To Know You, The Auidence
Photo by Tim Foster on Unsplash