Preparing Your Vehicle For The Fall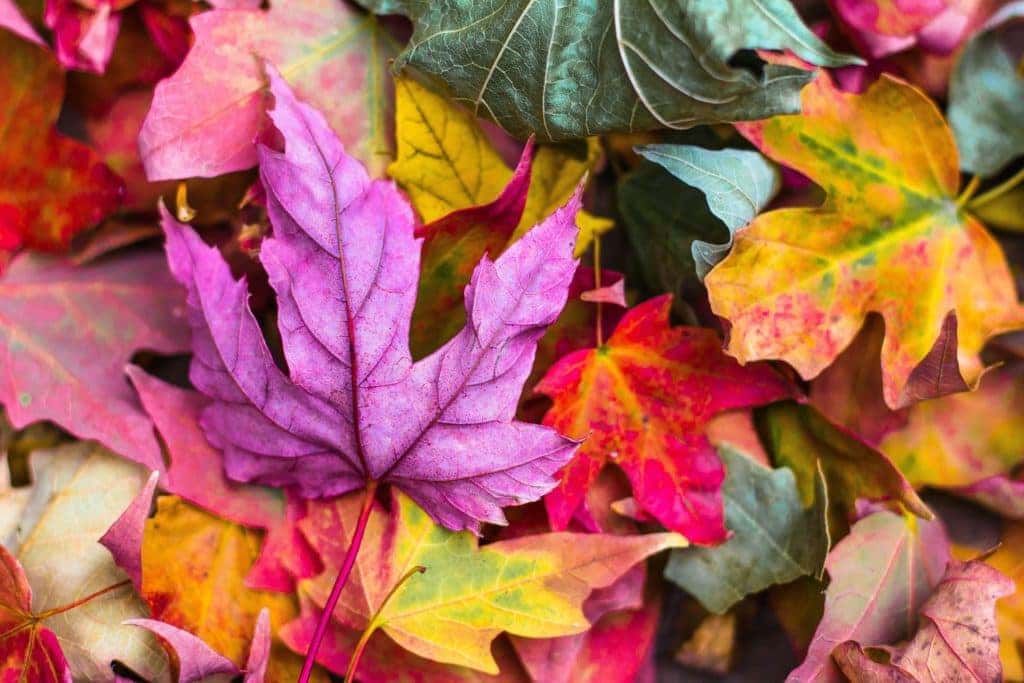 Fall is just around the corner and just as the seasons change, so does your car's maintenance needs. In this week's blog we're going to look at a couple of things you can do to prepare your vehicle for the upcoming Fall season. If you're unsure how to check or perform any of the things below feel free to stop by or make an appointment at the Shelor Motor Mile Service Center or Shelor MOPAR Express Lane to have one of our certified technicians take a look.
1. Top Off Your Fluids: Chances are at least one of the various fluids your car needs to properly run needs a fill-up. Take a moment to look under the hood and make sure your vehicle is ready for the next few months of cold weather and possible harsh driving conditions.
2. Make Sure Your Heat Works: No one likes the feeling of getting in their vehicle on a cold morning, only to realize the heat isn't working. If there is an issue it could be caused by a couple of different things including a broken water pump, thermostat, or heater core. It's a good idea to get these things checked out before you find yourself shivering on the road.
3. Inspect Your Tires – Having quality tires during the colder seasons is one of the most important things we can cover. If your tires are not in good condition or properly pressurized for the colder seasons it can affect your car's handling and braking ability. Make sure to check the owner's manual or the driver's side doorjamb for what the correct PSI is for your specific vehicle. We recently covered how to check your tire treads with a penny here if you're interested.
4. Replace Your Air Filter – You should be replacing your air filter every 12,000-30,000 miles or so. One of the easiest ways to check whether or not you need to replace your air filter is to pull it out and compare it to a fresh new one. Regardless of mileage you should probably replace your filter every year or so.
5. Inspect The Battery – The colder temperatures associated with Fall weather can adversely affect your car's performance. One of the most common places issues are seen is with the battery. Make sure there are no signs of corrosion and that the connections are tight on the battery. If you're worried about your battery life, feel free to contact our service department and set up an appointment to check the charge.
6. Check Your Lights – This is a simple thing to check but is fairly important. Make sure your headlights, taillights, parking lights, emergency lights, and brake lights are all working properly. It also wouldn't hurt to check how dirty the covers of the bulbs are. Cleaning the covers can help with issues of visibility you might encounter.
7. Brake Inspection – You should be checking the condition of your brakes at least twice every year. It's important to make sure you're aware of how your brakes will perform before you need them to. Luckily our technicians are trained to inspect your brake pads and brake discs.
8. Replace Your Wiper Blades – Fall usually brings a lot of rain and frost , which means your wiper blades will be put to the test on a more regular basis. Now is the perfect time to find some season-specific wiper blades to help cut through all the elements coming your way.
9. Change Your Oil – When was the last time you had your oil changed? Chances are you might need to at least check your oil to make sure it is clear and clean. Oil is one of the most important things to keep track of in your vehicle. If your oil is running low or is too dirty you can end up with much larger issues down the road.
Thank you for stopping by to read our blog. If you have any questions or comments feel free to leave a message below or email us at info@shelor.com.
Read: What To Look For When Buying A Used Car
Photo by Jeremy Thomas on Unsplash