How Much Can the 2018 Chevy Silverado Tow?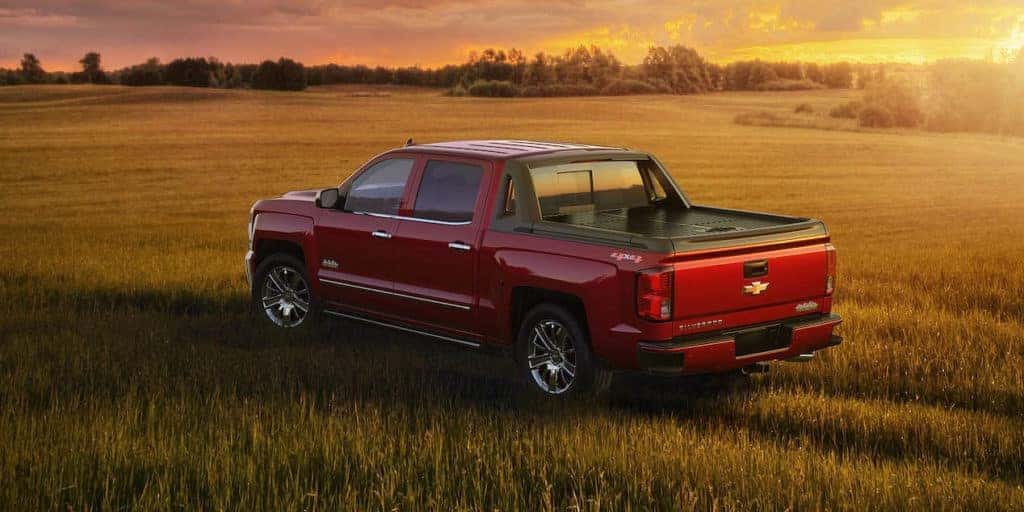 Features of the 2018 Chevy Silverado 1500
One of the world's most powerful, dependable and long-lasting full-size pickup trucks has officially hit the market for the 2018 model year. Chevrolet has undoubtedly raised the bar this model year, with the 2018 Chevy Silverado 1500 having more impressive features and capabilities than ever before. Here are just some of the features of the 2018 Chevy Silverado 1500.
Engine Power of the 2018 Silverado
The all new Chevy Silverado has three different engine options available: a 4.3L V6 engine, a 5.3L V8 engine, and a 6.2L V8 engine. The 6.2L V8 engine delivers an incredible 420 horsepower and 460 lb-ft of torque. Additionally, the 21 mpg the new Silverado gets on the highway with this engine is the best in its class for a V8 engine. If you want the perfect blend of power and efficiency, the 2018 Silverado 1500 is the full-sized pickup for you.
---
Interested in new offers from Shelor Motor Mile?
---
2018 Silverado Towing and Payload
The towing capabilities of the brand-new Chevy Silverado are best in class for the 2018 model year. With the 6.2L V8 engine, the Silverado 1500 can tow an impressive 12,500 pounds. Additionally, the Silverado has a maximum payload of 2,250 pounds. Between these two, the 2018 Chevy Silverado definitely has more than enough strength to get the job done in a number of situations.
Available Off-Road Package
In some trim packages of the 2018 Chevy Silverado comes an available off-road package. With this package comes all-terrain tires, an off-road tuned suspension with Rancho® shocks, skid plates, Hill Descent Control and an automatic locking rear differential. These features would guarantee that your Silverado is ready for any situation.
---
Check out our service department at Shelor Motor Mile
---
2018 Silverado Customization
The all new 2018 Chevy Silverado has 62 different options for customization. This guarantees that you are getting the exact features you want for your ideal price point.