10 Essential Questions When Buying a Car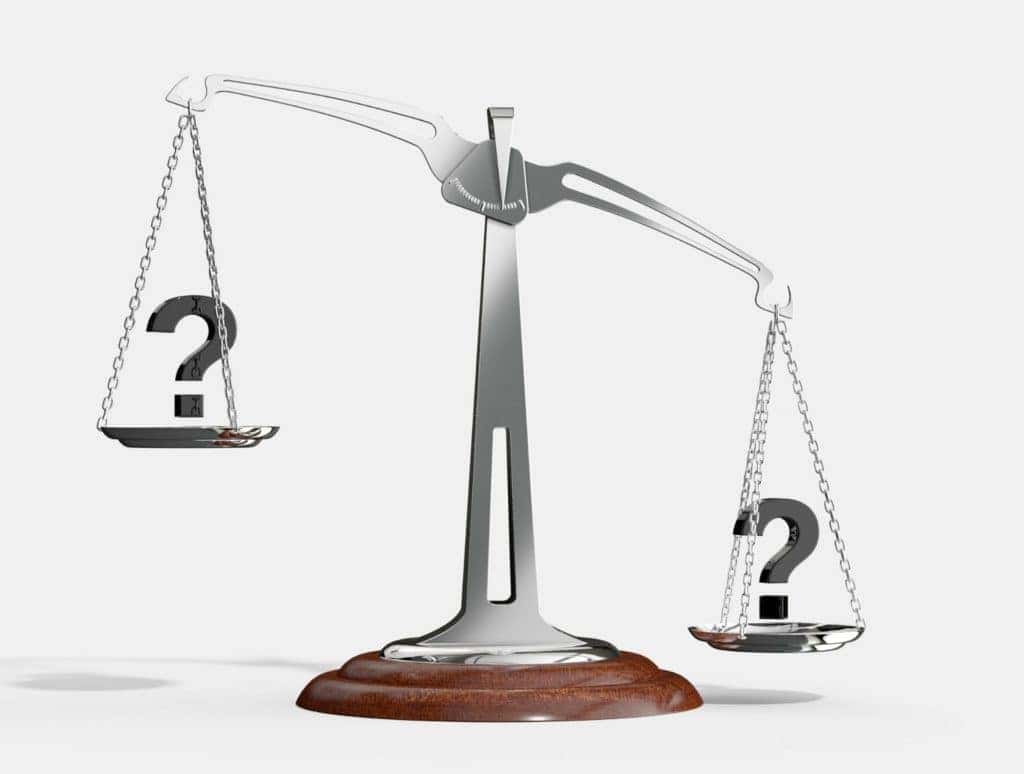 Buying a new car, whether new or used, can easily be an overwhelming and stressful process. There are so many different factors to consider, all of which could have unforeseen long term effects. Luckily, Shelor has been in business for over 45 years and has seen just about everything. So in this entry of our blog series, we will be looking at what we believe to be 10 essential questions to ask yourself when buying a car.
What car will fit my needs the best?
We know that brand loyalty comes into play when people purchase cars, but this mentality could lead to a limited amount of options at the end of the day. With that in mind, try making a list of exactly what you're looking for and let our sales consultants build you a list of everything that matches. Our extensive inventory has options that fit your needs, even if ones you might not have initially thought of.
What does the warranty cover?
It might be a secondary thought, but knowing what is covered under a specific vehicle's factory and dealership warranty might save you thousands of dollars later. Keep in mind to ask how long the warranty lasts and the specifics of what is covered. It's always better to know before you buy then after.
What are the common repairs related to the vehicle I want?
All cars will eventually need repairs, but some models certainly seem to need it more than others. When considering a purchase make sure to check online and with the dealer for what common issues have been seen with the vehicle in question.
What is my current lifestyle and are there any possible changes to it in the near future?
Where do you see yourself in the next five years? It might be a daunting question, but a vehicle that suits your needs now might not in the future. Are you moving any time soon? Do you have a child that will be driving soon? Would it be better to trade in or have two vehicles? How long are you planning on having this car? These are just a couple of questions to keep in mind when purchasing a vehicle.
How important are advance security and safety features to me?
In the modern automotive age, there are numerous safety and security features available with most models. All vehicles are going to come with airbags and seat belts, but there are many additional options today, from Lane Keep technology to Adaptive Cruise Control. Luckily there are numerous resources available to help you make the right decision. Most operate on a star rating and are an accurate representation of how the automotive industry views the model in question.
What do people who own this vehicle think about it?
Online reviews have become an integral part of how brands and products are reviewed and should be considered when trying to find a vehicle. Try finding an array of user reviews from multiple sources so that you can weed out misleading information and have an accurate picture of what the vehicle is like.
What do I like about my current car?
Making a list of pros concerning your current vehicle is a great way to avoid the mistakes you have made in the past. Of course, you might need to make some concessions in regard to what you want, but having a strong idea of what you want will help your buying process in the long run.
What do I dislike most about my current car?
Along the same lines as the previous question, it is important to know what you dislike most about your current vehicle. 
The lack of legroom or the lack of Bluetooth are annoyances now and you likely do not want to continue to have that problem moving forward. When you speak with one of our sales professionals, be sure to let them know any of these so we can select a vehicle that will keep you riding happily as long as possible.
How is my credit score?
Credit scores can be a touchy subject, but one that needs to be addressed when looking into buying a car. Having a realistic understanding of what your credit score will allow you to buy is an essential step in the car buying process. Knowing your credit score will also allow you to streamline some of the processes.
New vs. Used
The question we all ask ourselves when buying a car. There are benefits to both. Buying a new car will allow you to have peace of mind in regards to any hidden issues from the previous owner and allow for a full factory warranty. Buying used will allow you to spend less money on practically the same car with a bit more mileage and wear and tear. New vehicles can come with rebates and/or incentivized rates while used vehicles can offer more features at a similar price point. Feel free to speak with one of our sales consultants to help pick which is best for you.
As always thank you for reading our blog. If you have anything that you consider before buying a car that you didn't see above feel free to leave a comment or email us at info@shelor.com.
Read: Social Distancing, 10 Ways To avoid To Go Stir Crazy